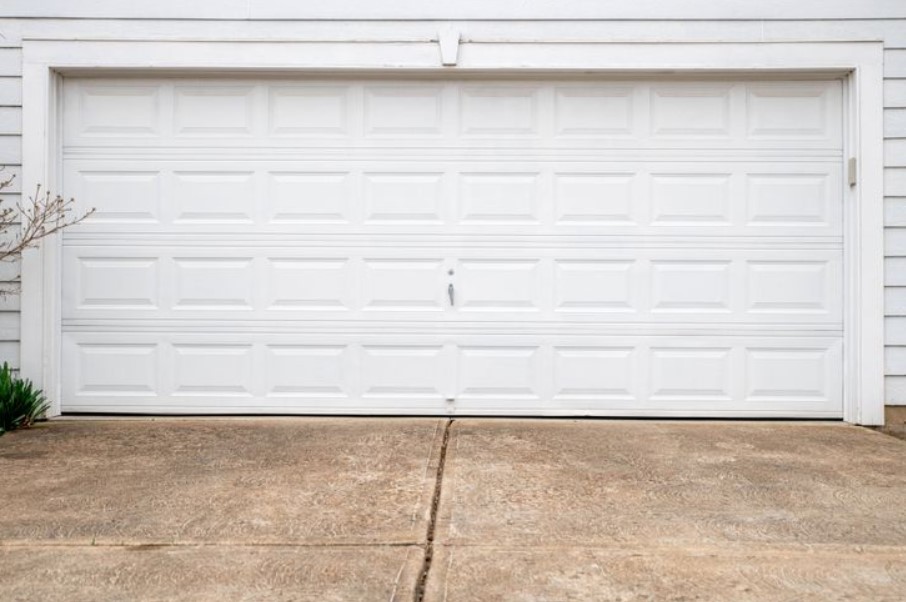 When you have a home with a garage, you need the right door to protect your automobile and belongings. You should also note that your garage is part of the house and effective safety and security measures are vital. While having a modern garage door is vital, it will call for effective repair and maintenance services. When doing the garage door repairs, there are simple things to check, as stated below.
Noisy Garage Door
If your family or neighbors can tell when you are opening or closing your garage door, it is a point of concern. Apart from causing disturbances, a noisy garage door can also lower the functionality and value of your home. When doing the repair and maintenance services, be keen on the noises produced when you open and close the garage door. You can fix and quiet the door by replacing a few parts and a combination of routine maintenance.
Worn-Out Springs
You should note that several extension springs or torsion springs counterbalance your garage door. When doing the repairs, ensure that you check for the springs and their functionality. Your garage door needs to have a counterforce to the weight of the door provided by the springs. These springs wear out and make your door hard to open or close. You should consider garage door spring replacement apart from keeping up with routine maintenance to solve the problem. Replacing the springs also helps avoid costly accidents for garage users.
Faulty Garage Door Opener
Like your front entry door, the garage door gets more attention as people use it to get in and out of your house. Even when you have an automated garage door or one with a manual opener, there are higher chances of wear and tear with constant opening and closing. Check for faulty garage door opener when doing repairs. You should fix the openers or replace them with new ones when it becomes a struggle to open or close the garage door.
Security Issues
The automobile and the tools and equipment you keep in your garage need ample security. It is important to check the security issues every time to do garage door repair and maintenance services. You should note that as one of the entry and exit points in your house, the security measures you put in place determine the safety and protection your family and belongings will have. Seek professional help from companies such as Austin's Greater Garage Doors and get guidance on how to handle the security issues in your garage. You also get maintenance tips that help improve the security features on your garage door.
Broken Glass
If you install a garage door with glass siding, you should expect repair and maintenance concerns, especially if your yard holds most playing and entertainment activities. There are higher chances of experiencing broken glass when you have kids playing in or around your garage. Check for broken glass and do the repairs as soon as you notice the issues. Broken glass can be a cause of safety or security concerns for your home.
The garage is an integral area in your home. It keeps your belongings safe and makes your home functional. However, the efforts you put into repairing and maintaining your garage door determine the relevance of the space. When you know things to check when doing garage door repairs, you easily achieve your objectives.