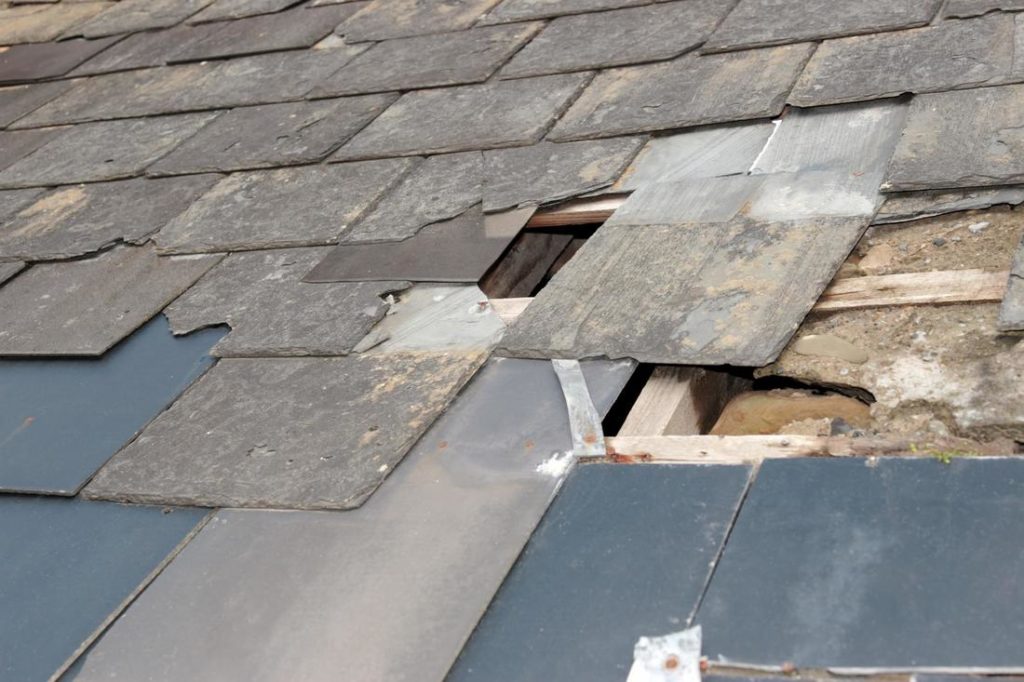 You are home one dreary Wednesday afternoon. The weather has taken a turn for the worse, but you are hunkered down with a cup of tea and your favorite show on TV. Suddenly, the lights flicker and go out. The wind picks up and you hear things blowing around outside. You remembered to put your patio furniture away and take all lightweight decorative items in. Your neighbor left their grill outside and their patio chairs. Those items have now been tossed around violently by the wind. This draws your attention to the window. The clouds are ominous, and the wind is dangerous. Suddenly you hear the storm sirens. The first thing you do is your natural reaction; you head to your basement for safety. Waiting out the storm is the best thing you can do. Sirens do not always mean a tornado, but it means there is a chance for one. Hail, copious amounts of rain and damaging winds all come along with these types of storms.

The sirens have stopped wailing and you emerge from your basement. The first thing you do is check for any broken windows. You make your rounds throughout your home. Everything looks ok. While on the upper level you look up to inspect your ceiling. You might even pull down your attic stairs and climb up into your attic to look for any internal storm damage. You are looking for water. If the storm was strong enough or a projectile object damaged your roof you may end up with a hole that could allow water into your home. After you complete the inside inspection you quickly go outside to inspect the exterior of your home.

Typical signs of storm damage on the exterior of the home include:
Holes in the siding from hail or windblown projectiles
Missing siding
Missing roof shingles
Holes in the roof from downed tree branches or windblown objects

If you find any of these types of damage you will need to contact your home owners' insurance company. You keep these policies for this exact reason. Your agent will be able to send a representative out to your home to assess the damage. In many cases your insurance company will also have a list of contractors that they work closely with to quickly fix any damage caused to your home. You can search online for any roofing services fayetteville nc across the country.

After these types of damaging storms make sure you do not enlist the services of just any roofing contractor. Unfortunately, these are the times that scam companies come knocking door to door to talk to you about your recent storm damage. You will want to work with a legitimate company that has a great rating with the BBB (Better Business Bureau) and that follows all requirements set in place through homeowners' insurance. Towns hit hard by storms can sometimes take a while to repair because the recommended roofing companies get busy working around the clock to fix homes and businesses. Be patient and trust that your home will be repaired quickly.