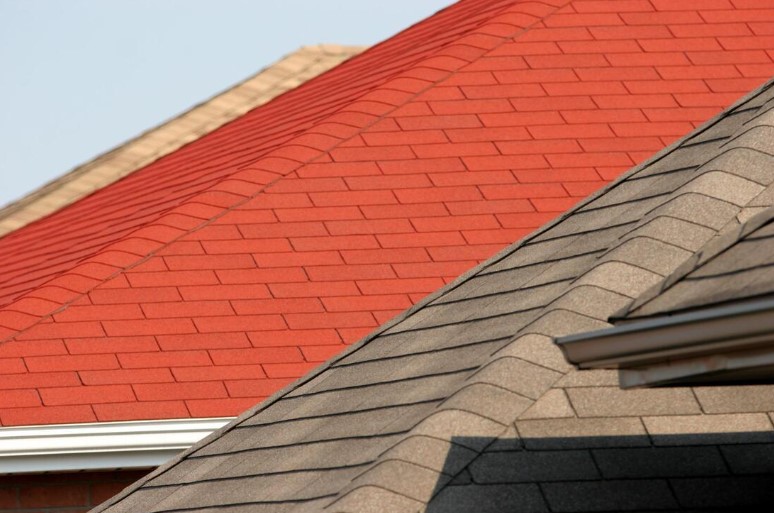 Foam insulation is an essential part of energy efficiency. Foam insulation comes in large panels, which look similar to drywall but are made of foam. They attach to the exterior or interior of your home. Foam insulation panels can be attached using nails but gluing is easier and less labor-intensive than nailing. Glue seals well to any underlying metal components such as flashing or metal studs that are installed around the perimeter.
Measure the dimensions of the metal roof to determine the amount of insulation needed. Cut the foam board insulation to the correct size using a saw or utility knife.

Clean the metal roof surface thoroughly to remove any debris, dirt, or rust.

Apply adhesive or construction glue to the foam board insulation. Use a recommended adhesive for use with foam insulation and metal surfaces.

Press the foam board insulation firmly onto the metal roof surface. Use a roller to smooth out any air bubbles and ensure a strong bond.

Attach fasteners or mechanical anchors to hold the foam board insulation in place. Use fasteners designed for use with foam board insulation and metal roofing.

Repeat the process until all sections of the metal roof are covered with foam board insulation.
It's important to follow the manufacturer's instructions for the adhesive and fasteners you use to ensure a secure and effective installation. Additionally, it's recommended to wear appropriate safety gear, such as gloves and safety glasses, when handling insulation and adhesive materials.
This post was written by Ted Williams! Ted is the owner of A Old Time Roofing which is the premier Largo Roofing Contractor! Ted is a Master Elite Weather Stopper GAF Roofing Contractor, a double award winner of Best Steep-Slope Contractor from GAF and achiever of Master Elite Consumer Protection Excellence from GAF. He has been serving the Pinellas County area since 1978. Old Time Roofing has a tradition of quality workmanship, servicing residential and commercial properties.
Related Posts