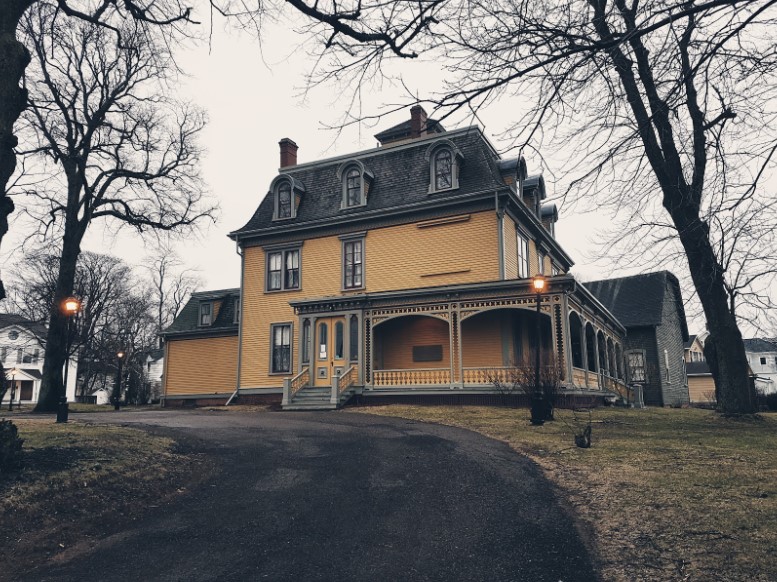 Most homes in Florida are built on concrete slabs, so foundation repairs are a common issue here. Cracking and sagging slabs can be signs of bigger problems underneath. Even small cracks can lead to more extensive settling, which can cause the home to shift and even potentially fall in. Keeping tabs on your home's foundation is essential to preventing these issues from worsening or leading to costly repairs down the road. If you notice any of these potential warning signs, then it's best you contact a tampa sinkhole repair contractor. In this article we have compiled a guide to help you in your Slab Foundation Repair.
Signs that you may need foundation repairs
Foundation damages could be very little and unnoticed or it can be obvious. Most unnoticed signs may only be detected by expert foundation repair florida.
If you notice a few cracks near the foundation or in the ceiling of your home, it's important to take a closer look. Cracks are usually a sign that the foundation is settling. Small cracks may not be a big issue, larger cracks at different spots could be a sign that your foundation is slowly deteriorating. If you notice any of these potential warning signs, it's best to schedule a professional inspection right away. A trained inspector can let you know what repairs are needed and help you understand the full cost of the project.
Sagging Floors
If the level of your flooring is noticeably higher than the surrounding ground level or maybe it is now becoming sloppy or saggy, it could be a sign of serious foundation problems. Sagging floors can actually be a danger to you, your family, and even your pets. There are several causes of this problem, one could be the construction material used for flooring your home. Another cause could be when the soil and dirt underneath your home settles, it can cause the flooring to descend and dip downward. Concrete repair Orlando contractors use concrete lifting to repair sagging floors.
Cracks in the Walls
Cracks in the walls may be normal or not. Sometimes it occurs in new buildings as just small cracks on the wall. When the cracks get longer and wider that is when there's a problem. Cracks are usually found along the corners of your home's exterior walls and some may be caused by the temperature or humid air. These cracks can be a sign that the foundation is shifting, causing the walls to push outward and split apart. If a crack is found diagonally across the wall, it's important to make sure it is addressed sooner rather than later. These cracks can eventually lead to the wall being pushed out enough to potentially come crashing down. To repair cracks, it depends on how big or small they are. For Bigger or wider cracks, you may need to hire a professional Seawall repair Fort myers company.
Hiring A Foundation Repair Contractor In Florida 
Attempting To do your own Slab foundation repair may cause further damages. Foundation repairs are serious and a professional foundation inspector should always be invited to your home to take a look at the foundation. They'll thoroughly examine the condition of your home's foundation and let you know what repairs may be needed. Here are a few Slab Foundation Repair they may recommend.
Piers : These may be recommended, it is an invasive method and provides long term solutions to foundation troubles. They are drilled into the ground and the foundation is lifted up to rest above it. There are different piers which are Steel piers, Helical piers or Spot piers.

Epoxy sealant : This helps to seal cracks and they are either operable or injectable. It is used for adhesive purposes by engineers.

Foam Jacking : It is a cost effective method used by most contractors. It involves the use of Polyurethane expanding foam to raise Slab and keep the environment around it more stable.
Slab Foundation Repair Costs In Florida
Generally the cost of foundation repairs will largely depend on the type of repairs that are needed. Minor cracks in your home may cost $600 in Florida while more holistic repairs using tools and equipment may range from $2,000 to $7000, at most $15,000. Foundation slab repairs can be very costly, particularly if you discover your home's foundation needs and the extent of damage.
Conclusion
Cracks and sagging floors can become a major issue if they go unaddressed long enough. If you notice any of these signs that there may be a problem, it's best to meet up with an expert contractor as soon as possible. A foundation inspection can let you know the extent of your Slab Foundation problem and what form of repairs is needed.
Related Posts